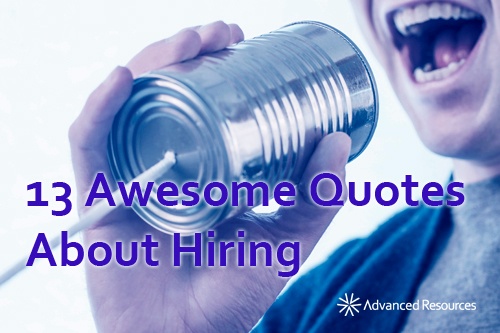 The final months of 2015 are upon us, and many organizations are now busy making decisions, plans, budgets, and strategies for 2016. Workforce planning is in full swing over the next couple months, so we thought it was an ideal time to share some of our favorite quotes about hiring. These quotes offer advice on how to make a great hire, insight into why good hiring decisions matter, and just for fun - a few laughs. Enjoy!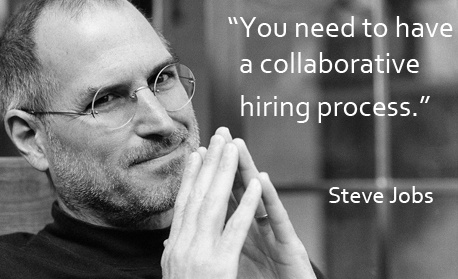 1. "You need to have a collaborative hiring process." Steve Jobs
2. "If you think hiring professionals is expensive, try hiring amateurs." Anonymous
3. "I am convinced that nothing we do is more important than hiring and developing people. At the end of the day you bet on people, not on strategies." Lawrence Bossidy
Take a look at job branding best practices.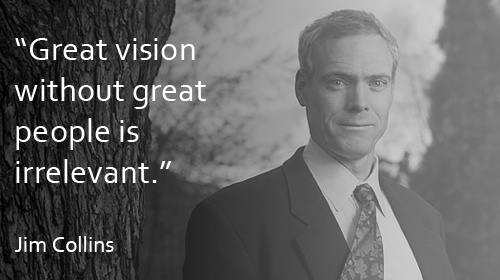 4. "Great vision without great people is irrelevant." Jim Collins
5. "I don't pay good wages because I have a lot of money; I have a lot of money because I pay good wages." Robert Bosch
6. "I hire people brighter than me and then I get out of their way." Lee Iacocca
7. "A great person attracts great people and knows how to hold them together." Johann Wolfgang Von Goethe
Follow Advanced Resources on Twitter for more quotes!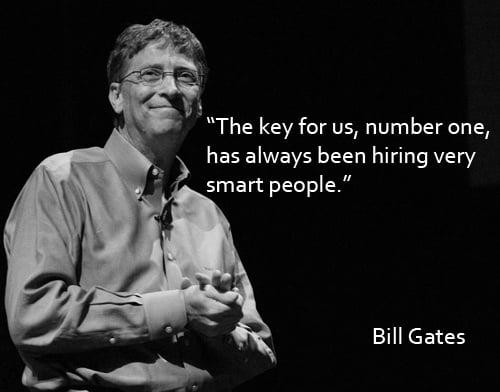 8. "The key for us, number one, has always been hiring very smart people." Bill Gates
9. "Recruiting is hard. It's just finding the needles in the haystack. You can't know enough in a one-hour interview. So, in the end, it's ultimately based on your gut. How do I feel about this person? What are they like when they're challenged? I ask everybody that: "Why are you here?" The answers themselves are not what you're looking for. It's the meta-data. " Steve Jobs
See how with Advanced Resources, It's Personal.
10. "Hire character. Train skill." Peter Schutz
11. "Leaders don't flock. You have to find them one at a time." Ross Perot
12. "First-rate people hire first-rate people; second-rate people hire third-rate people." Leo Rosten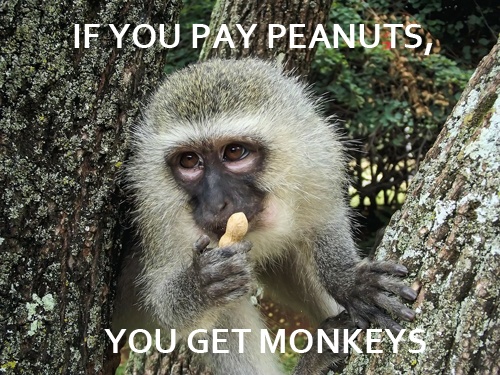 13. "If you pay peanuts, you get monkeys." Chinese Proverb


Advanced Resources is Chicagoland's top award-winning choice for HR, technology, accounting & finance, healthcare, and office support talent. Find out more at www.advancedresources.com or contact us now!