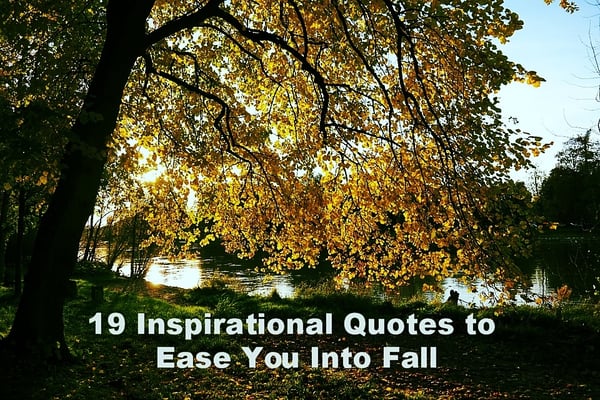 Goodbye swimsuits and beach balls.
Hello pumpkinspice and sweater weather.
Summer 2016, you've had a great run, but it is almost time for us to pack up our shorts and flip-flops and bring out the denim jackets and boots.
So, to help ease the transition, we've collected 19 of our favorite inspirational quotes.
Enjoy!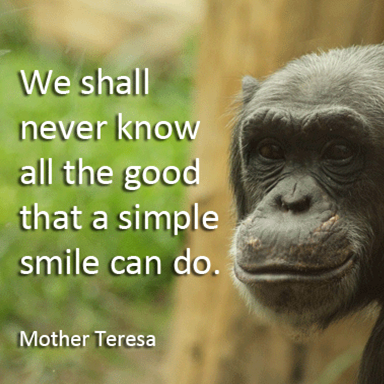 1. "We shall never know all the good that a simple smile can do." - Mother Teresa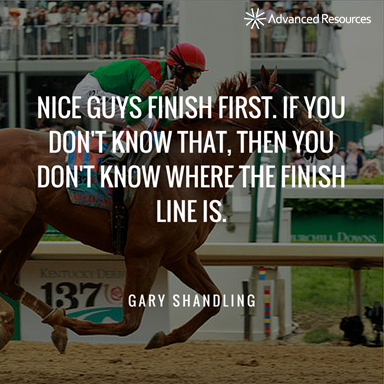 2. "Nice guys finish first. If you don't know that, then you don't know where the finish line is." - Gary Shandling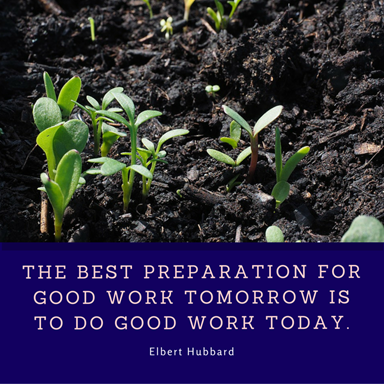 3. "The best preparation for good work tomorrow is to do good work today." - Elbert Hubbard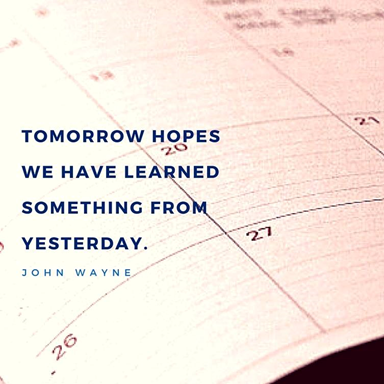 4. "Tomorrow hopes we have learned something from yesterday." - John Wayne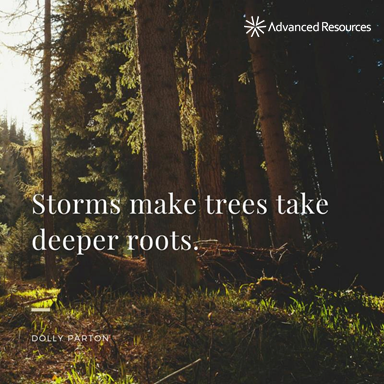 5. " Storms make trees take deeper roots." - Dolly Parton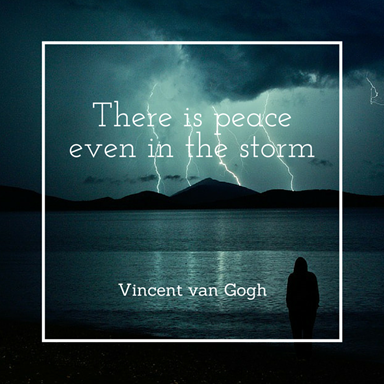 6. " There is peace even in the storm." Vincent van Gogh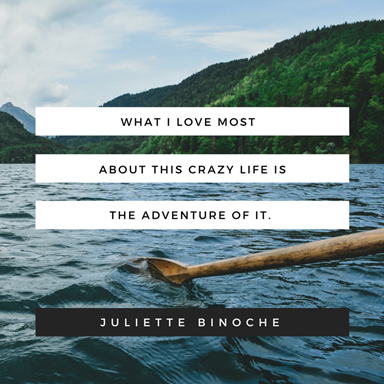 7. "What I love most about this crazy life is the adventure of it." - Juliette Binoche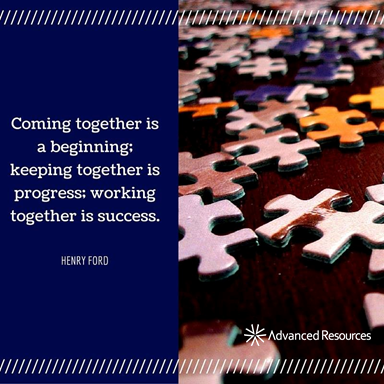 8. " Coming together is a beginning; keeping together is progress; working together is success." Henry Ford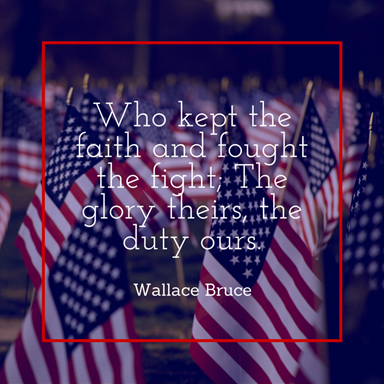 9. "Who kept the faith and fought the fight; the glory theirs, the duty ours." Wallace Bruce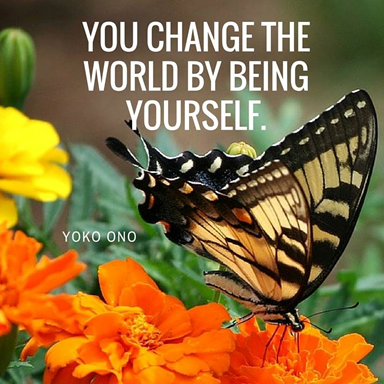 10. "You change the world by being yourself." - Yoko Ono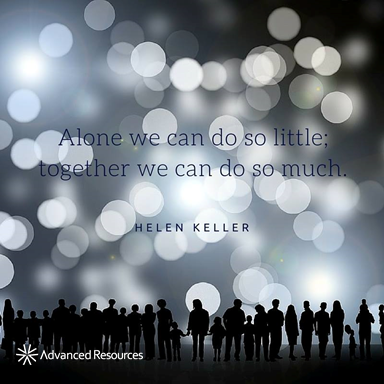 11. "Alone we can do so little; together we can do so much." - Helen Keller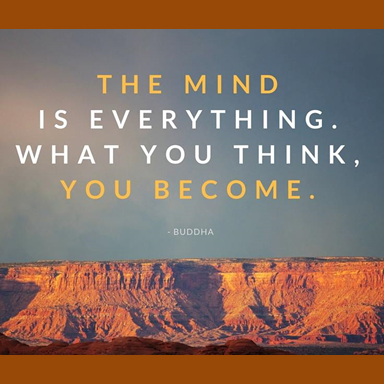 12. "The mind is everything. What you think, you become." - Buddha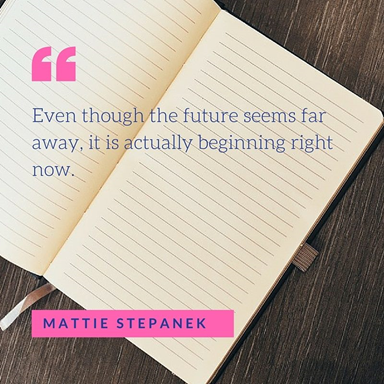 13. "Even the future seems far away, it is actually beginning right now." - Mattie Stepanek
14. "True champions aren't always the ones that win, but those with the most guts." - Mia Hamm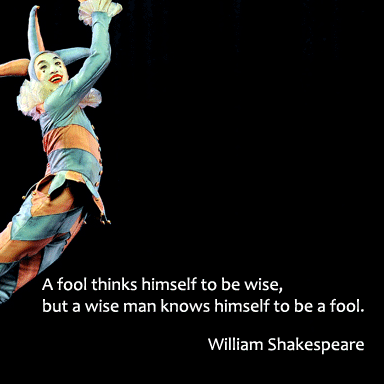 15. "A fool thinks himself to be wise, but a wise man knows himself to be a fool." - William Shakespeare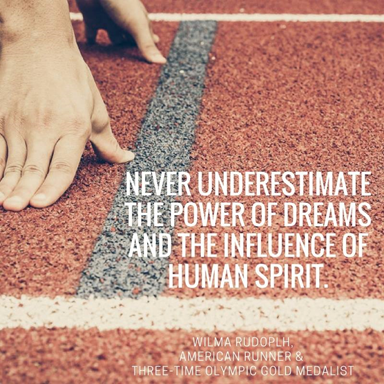 16. "Never underestimate the power of dreams and the influence of human spirit." - Wilma Rudolph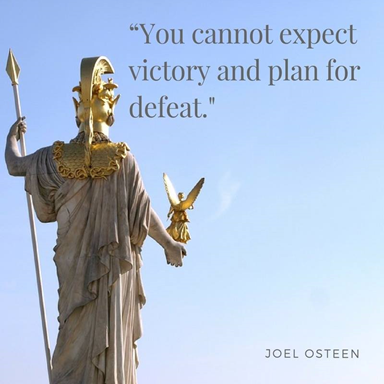 17. "You cannot expect victory an plan for defeat." - Joel Osteen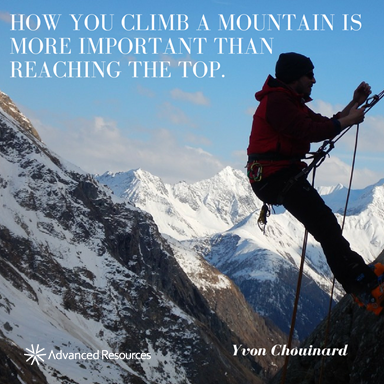 18. "How you climb a mountain is more important than reaching the top." - Yvon Chouinard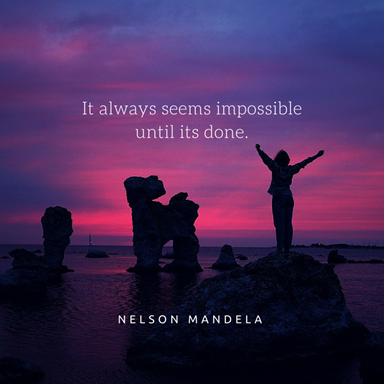 18. "It always seems impossible until its done." - Nelson Mandela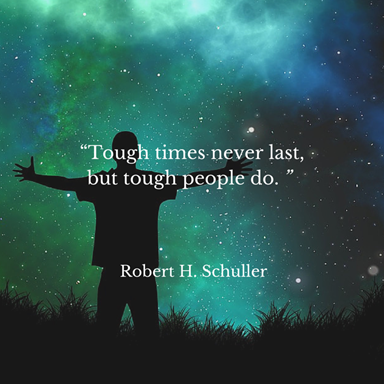 19. "Tough time never last, but tough people do." - Robert H. Schuller
Have a fantastic fall!
Are you looking to make a change this fall? Advanced Resources is here to help! Visit www.advancedresources.com to explore currently available positions and register to be a part of the Advanced Resources Talent Network.