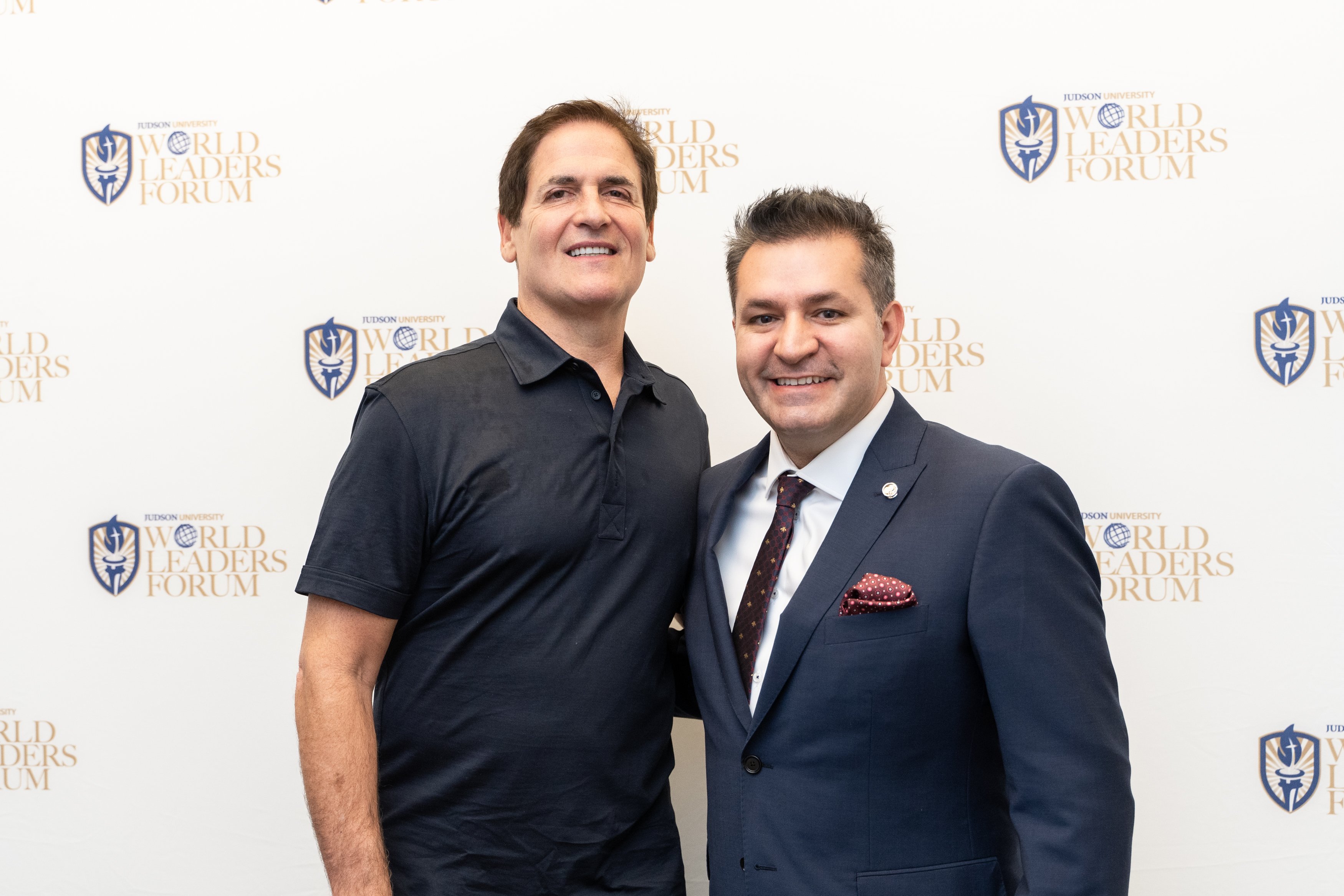 Advanced Resources was one of the sponsors for Conversations with Mark Vargas, hosted by Judson University and featuring entrepreneur, Mark Cuban.
One of the main discussion points of the event was how Artificial Intelligence (AI) and technology will impact the future of healthcare:
Key Takeaways
Personalized medicine: AI and technology will allow more opportunities for efficiency. An example used during the event was how organs emit electrical pulses. In the future, technology will allow sensors to capture critical data and compare it to a large pool of individuals who were analyzed. That data set would be able to identify cardiac issues and improve patient outcomes through targeted personalized therapies. Ultimately, this will lead to the elimination of unnecessary testing.
AI is the future: In response to Advanced Resources President, Rich Diaz's, question – "in your opinion and based on your experience, what do you see as the biggest change we will see in healthcare technology in our lifetime?" - Mark Cuban pointed out how AI will be the biggest advancement in technology – much bigger than the other revolutions we've seen involving the Internet, mobile, and even augmented reality. AI will likely change everything that we do, particularly because it provides answers – not opinions. We won't need to scour the internet for relevant answers; instead, we'll be provided the answer through AI technologies.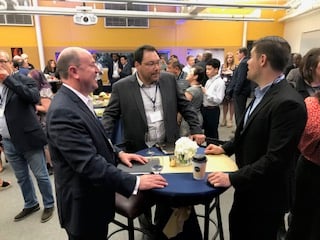 The second point of discussion revolved around leadership and entrepreneurship:

Key Takeaways
Continue learning: For college graduates, "you just paid to learn and once you graduate, they pay you to learn." Mark reminded the audience that they can always continue to do something to improve their lives – especially thinking about the little moments where you can either be using your free time to check Instagram or using it to learn something that will give you an edge.
Success and failure: When Mark was asked what failure propelled him forward, he responded that he was fired and learned from what his boss didn't It's important to continue focusing on the positive things – not everything in life is about "hitting grand slams."