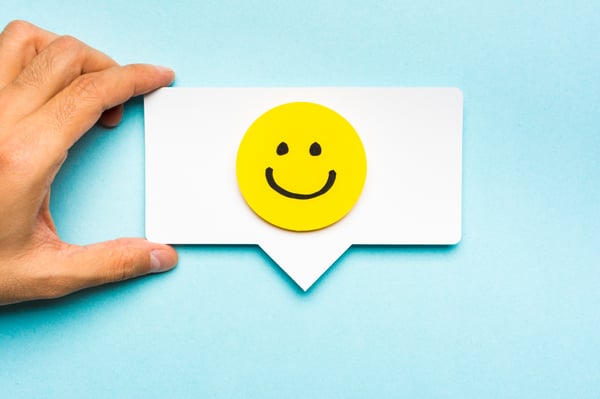 Everyone would probably like to be a little happier.
While people may point to their jobs as the source of their unhappiness (granted, there are legitimate times where that's the case), often it's what you do after work that's affecting your mood.
Finding a Work-Life Balance
Start by taking an honest look at what you do every day once your work is through. How many days a week do you head home, click on the TV and stream the latest six episodes of your favorite show?
Or how often do you head out to the local watering hole with fellow unhappy team members to drown your sorrows in a favorite beverage?
You may think these mindless activities help you decompress, but study after study shows the opposite to be true.
It's well within your reach to find a work-life balance solution or two that makes far better use of your after-work hours. Here are a few suggestions.
Read a Good Book
Not only is reading great exercise for your brain, it can take you to foreign lands, let you become the observer of another person's life, and help you learn and be inspired by tales of courage and fortitude. Not sure what to read? Ask friends, check out recommended book lists, or join a book club where you'll meet other happy readers.
Take a Walk With Friends
Our screens have turned us into a sedentary, solitary society. Humans crave fresh air and connection with other people, so combine the two by literally taking a hike.
Volunteer
Research shows that you get back as much as, or more than, you give when you volunteer. Humans are hard-wired to give to others. And contributing to the greater good of your community makes you more dynamic, engaged, and self-reliant. Getting started is easy. Research a cause you care about, check them out online, and find out how and where you can sign up.
Try a New Workout Class
Exercise is incredibly beneficial to your body and mind. It's also something you can do any time of the day. Why not try something new for a change? If you've never taken up cycling, yoga, hiking, meditation, aerobics, or dancing, give one a go. Your mental, emotional, and physical health will thank you. It's also a great way to meet new people.
Improve Yourself
A little alone time is also good for the soul. Why not teach yourself something new? Whether it's finally learning Italian, taking up guitar, or bringing forth your inner Van Gogh, mastering a creative skill can be extremely rewarding.
They say it can take up to 30 days to establish a new routine. Use your calendar to plan different activities for different days and have it remind you until you develop new habits. Your happiness depends on it!