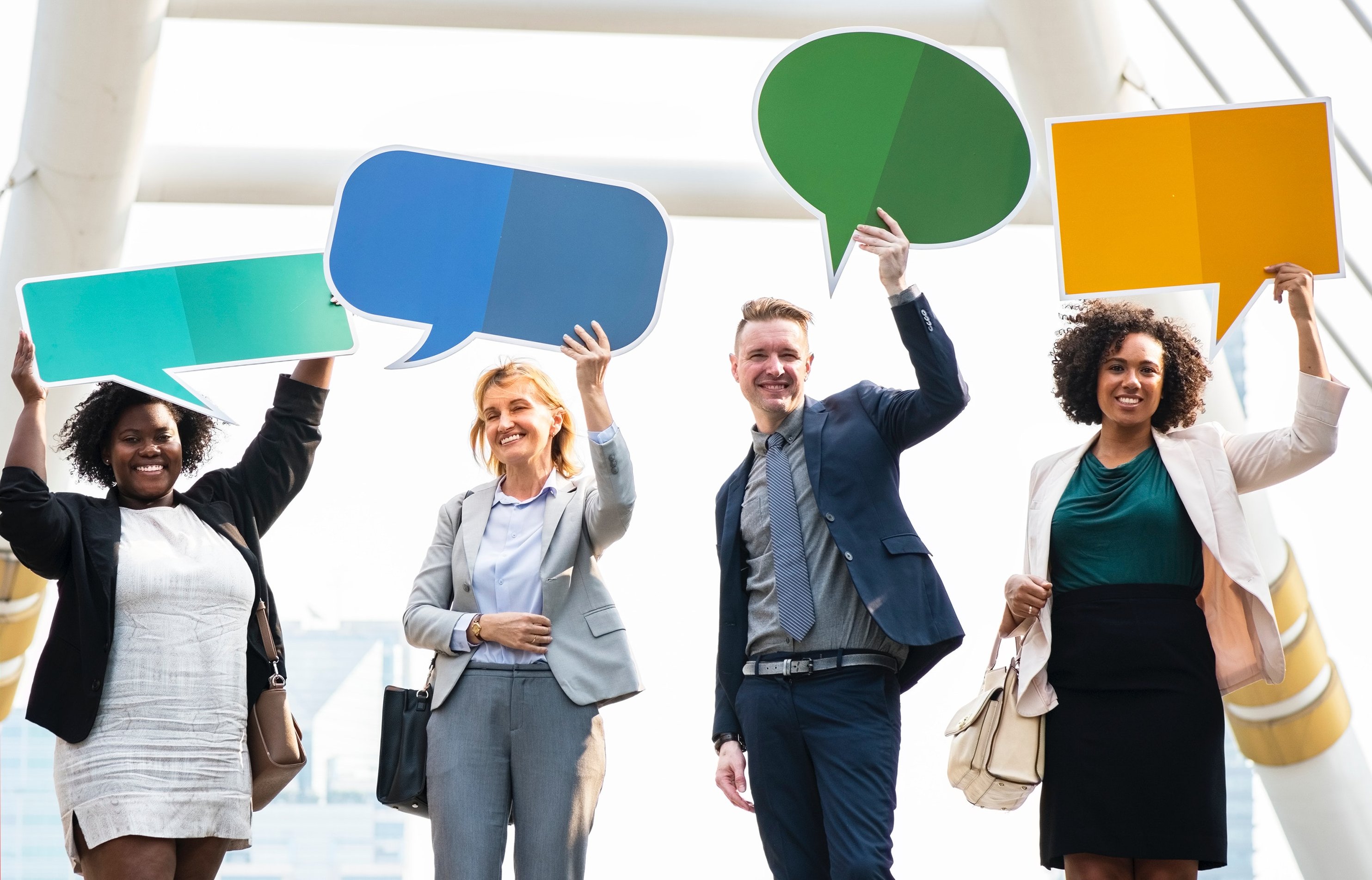 The U.S. workforce continues to evolve and the number of people working through temporary, contract, or "gig" arrangements continues to grow. Who are these temporary employees? What do they want? Our blog today is based upon a recent study conducted and released by Staffing Industry Analysts (SIA). In this study, SIA surveyed more than 4,000 temporary employees to understand temporary employee satisfaction and what drives it. We found some of the findings in the survey to be especially insightful. Understanding what temporary employees value will not only help you retain this portion of your workforce, you'll increase engagement and productivity.
What Do Temporary Employees Want?
75% of temporary employees prefer full-time, regular, or "perm" employment. The main reason they choose temporary work is it gives them a means to find a full-time job, or it helps them supplement their income while they are looking for a full-time job. The two groups of workers who have the strongest interest in temporary work are healthcare workers and workers 56 and older.
That said, most workers would temp again. 61% said they'd be open to another assignment at the end of their current assignment. For most, temporary employment is a short-term experience of about two to four years and the number of assignments during those years is typically five to eight. The higher the compensation level and the higher the employee's expertise, the longer they are likely to perform temporary work. For instance, IT and engineering professionals temp, on average, for 5 years, while the average for office and administrative professionals is two years.
An interesting trend in the past few years is the increase in the percentage of temporary employees who also perform "gig" work; one in eight temporary workers reported that they are also using the Human Cloud for employment. 12.6% of temporary workers receive at least some income from consumer-related (e.g., Uber) or business-related (e.g., Upwork) human cloud services. This dynamic grows considerably each year.
Temporary Workers & Their Staffing Agencies
In the SIA survey, temporary employees gave a 42% Net Promoter Score (NPS) for how they felt about their agency and 39% for their satisfaction with client sites. The most important factors driving temporary employee satisfaction are the trustworthiness of the staffing agency, the relationship with the recruiter, the recruiter's responsiveness, and the overall quality of assignments. Most temporary workers typically sign up with just one agency, and they hold that agency largely responsible – for better or worse - for what happens on client sites.
When it comes to the client site, the most important satisfaction factors for temporary workers include being treated the same as regular employees, the degree to which the client manager provides clear goals for the temporary worker, adequate job orientation, and getting feedback on their performance.
A Third of Temporary Employees Quit Early
31% of the temporary employees surveyed said that they have quit an assignment early and the main reason this happens is that they found a better job offer with another employer. This is no surprise, knowing that the majority of temporary employees would prefer full-time employment. Other factors for leaving an assignment early include finding that the nature of the job or pay/benefits are not as described or dissatisfaction with how they were treated on the client site.
4 Implications for Staffing Agencies and Clients
Understand That Your Temporary Worker Probably Really Wants a Full-Time Job. The recruiter needs to have an in-depth understanding of the employee's desires and job search activity so they can reasonably manage a successful placement outcome. The recruiter and client should also have solid communication about temp-to-hire potential so that they can manage each temporary worker's expectations through open and honest communication.
Choose Your Staffing Partner Carefully. The temporary worker/recruiter/agency relationship is an important one. As the client, you want to be confident that the agency and the recruiters are building trust with their temporary workers. What does the agency do to be a best-in-class employer? What is the staffing agency's Net Promoter Score? How ethical is your staffing partner? Agency/recruiter trustworthiness is the #1 factor for temporary worker satisfaction. If an agency has a reputation for not treating its workers well, look elsewhere.
They Just Want To Fit In. The #1 client site satisfaction factor is being treated the same as regular workers. Temporary employees want to be a part of your team. Include them in meetings. Don't ever call a temporary worker "the temp." Involve them, get their feedback. There are certainly measures you need to take to reduce the risk of co-employment, but you can certainly make a temporary worker feel at home.
Things Temporary Employees Wish They Knew – Before Their Assignment. Staffing agencies and their clients can increase temporary worker satisfaction – and productivity – by working closely together on four main factors: 1. Understanding and communicating the true nature of the job, 2. Providing realistic information about the client's culture, 3. Giving clear and complete logistics information (such as dress code and parking), and 4. Providing realistic expectations about the potential for a job to "go perm."
Interested in learning more about how flexible workforce strategies could benefit your organization? Download The Modern Manager's Guide to a Flexible Workforce, or contact us to learn more about what makes Advanced Resources the "best of staffing."
Note: all statistics provided in this blog are quoted from Staffing Industry Analysts' North America Temporary Worker Survey (2018).