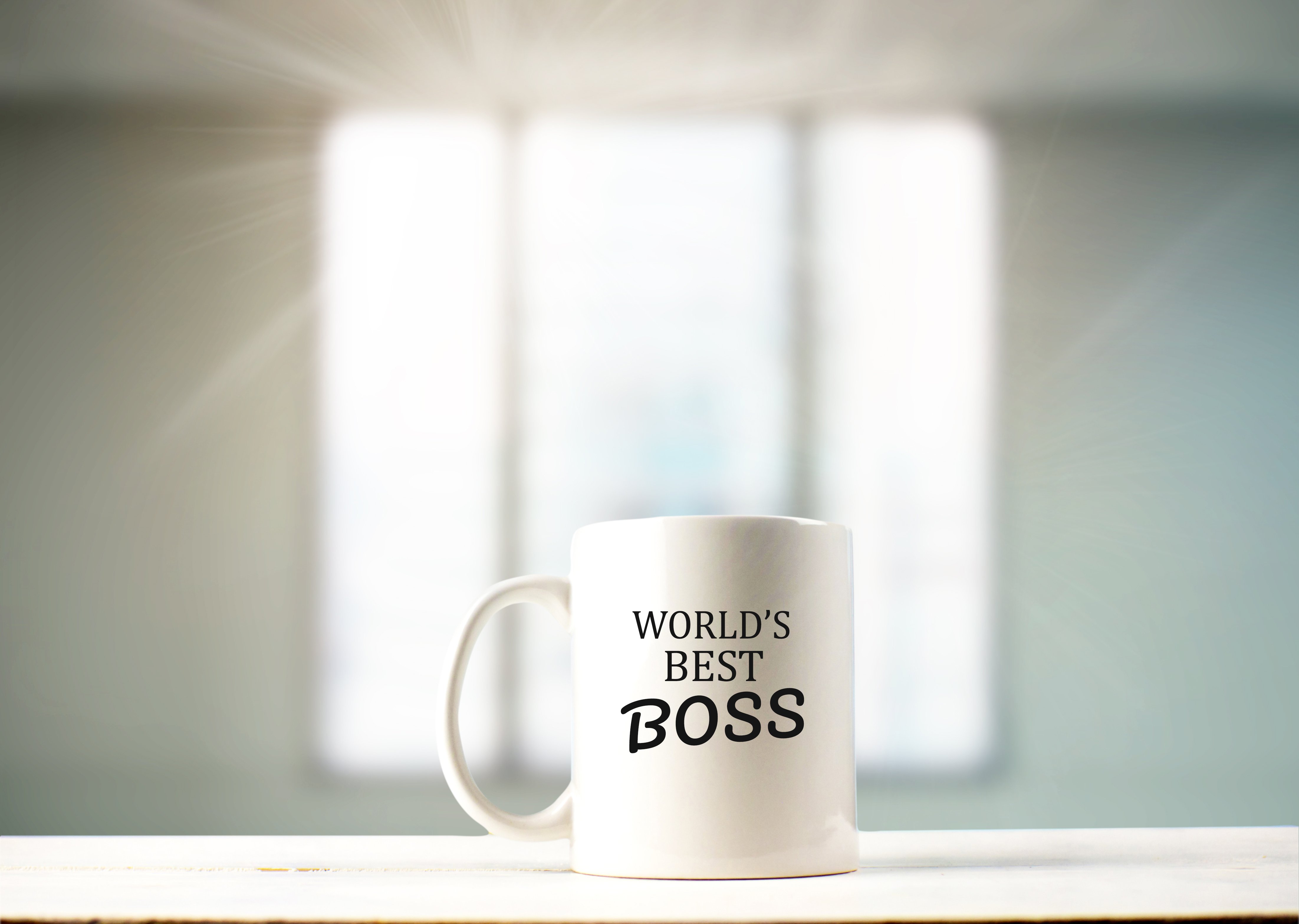 Miranda Priestly. Michael Scott. Ron Swanson. Bill Lumbergh. It's fun for us to watch these famous fictional bosses on TV or at the movies, but it's not so fun when you find yourself actually working for a less-than-ideal manager.
When we prepare candidates for interviews, our recruiters review all the important questions you should ask about the position, the team, and the company. We encourage candidates to ask about training, growth potential, compensation, and so on. The goal for a job seeker is not just to impress the interviewer; you also want to gain confidence about whether or not the role will be a good fit for you. The biggest "fit" factor is your potential new boss. Today we'll help you explore how you can learn more about the person you might end up working for.
Your boss plays a significant role not only in your work satisfaction but in your success and overall engagement. The right manager helps you achieve your goals, grow your career, and they make work enjoyable.
As for the wrong manager, research shows that bad managers are the #1 reason people leave their jobs. Bad managers can foster negativity, passive aggressiveness, low team performance, and low morale. Even if a boss isn't considered "bad," you might not click well with your manager due to style differences … and that can impact your job satisfaction as well.
There are steps you can take during the interview process to figure out if your new boss meets your Ideal Manager Profile. First, let's talk about what your Ideal Manager Profile should include. Then, let's explore how you can use this profile during the interviewing process.
The Ideal Manager Profile
Start by creating an Ideal Manager Profile, or a list of the things you want – and DON'T want in your new boss. First, consider three potential dimensions in your Ideal Manager Profile: Personal Style, Management Style, and Work Style.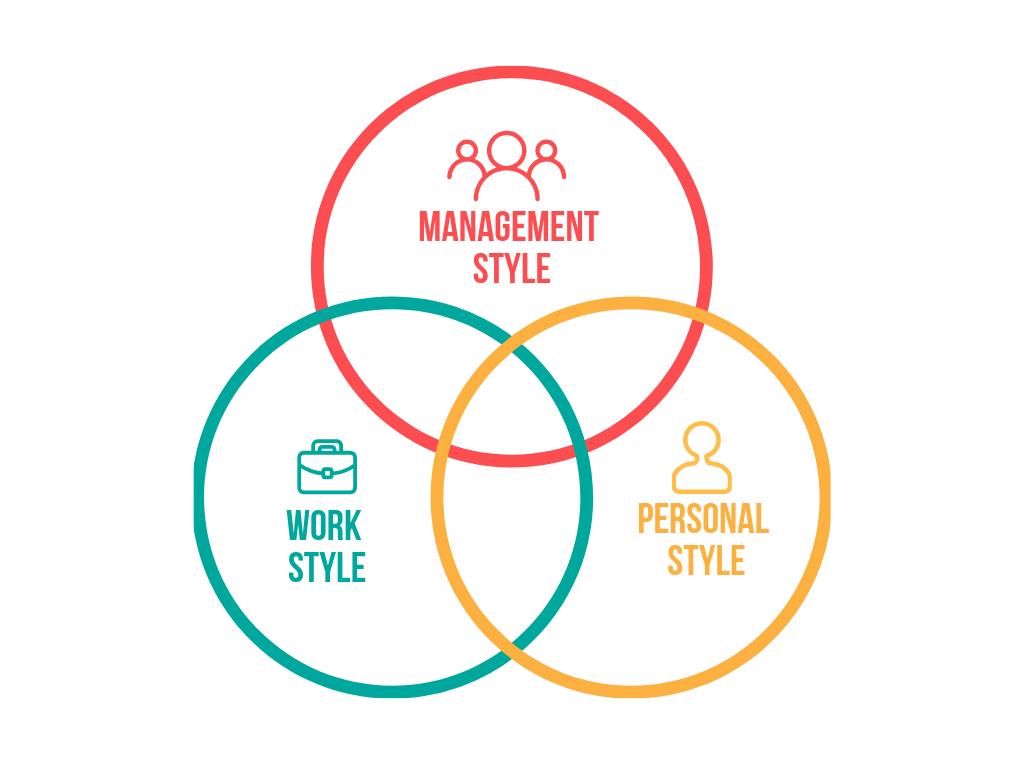 Personal Style: These characteristics help you determine what type of a person the manager is. Some of the most desirable personal traits include: empathy, trust, loyalty, character, honor, and conviction. Ideal personal skills could include things like being a relationship-builder, having strong communication skills, and being a good listener. What you're looking for here is the attributes that you appreciate most in others and values that will match your own. After all, it's hard to work for a person you can't trust and respect.
Management Style: now let's picture your ideal manager working 1-1 with you and others on the team. What management characteristics are most important to you? Do you like a hands-on manager or do you prefer hands-off? Some people and/or teams like or need to be micromanaged, some do not. Do you like a manager who provides a lot of reward and recognition? Do you want a manager who really pushes you to new heights? Do you want a manager who will be a champion for you and promote you within the organization? Finally, do you want/need a strong mentor?
Work Style: A third aspect to consider is Work Style and by Work Style we mean, how does the manager work within the organization to accomplish goals and get things done? Does the manager make smart decisions? Do they have a lot of industry insight and knowledge? Do they have strong technical knowledge (for instance, if they are managing a marketing team, does the manager personally have strong marketing skills/knowledge)? How well do they work with other managers in the organization? Are they politically savvy? Do they model professional behavior within the organization? Are they well respected? The point here is, it's always more satisfying to work for a manager who is respected and knows how to make things happen within a company. It's less rewarding to work for a manager who struggles internally to make an impact.
Using the Ideal Manager Profile in Your Interviewing Process
Once you've figured out what your Ideal Manager looks like, how can you assess a potential manager against that profile? You can ask the manager questions, you can ask others questions about the manager, you can network, and you can also be aware of signals throughout the interviewing process.
Asking questions directly is straightforward (view our Definitive Guide to Interview Questions for some ideas). You can also ask other team members about the manager: What are they like to work for? How do they help you grow? What's one thing you would change about (insert name)?
If you have a strong network, you can ask others outside the company you're interviewing with about your potential new manager. You can assess their industry experience by Googling them and conducting further research online (like checking out their social media presence).
Finally, look for signals. Here are some ideas for starters (click here for a more complete list):
Do they ask any questions relating to your career plan and future ambitions? If so, this shows that they value professional development and they will be invested in helping you to achieve your career goals.
Don't be afraid to ask them about their own career path. What does their career journey to date look like? What can you learn from them? Are they passionate about what they're doing right now?
Observe the language they use. The simple use of 'I' vs. 'we' is a clear indicator of whom or what is their main focus at work.
If there are already others present – an interview panel, for instance – what is the dynamic between individuals? Does a clear team ethic already exist in this workplace?
Do they make time to show you around the office and introduce you to potential colleagues after the interview?
Good communication skills could be observed if they probe you for more information during the interview. Also, are they a good active listener?
Non-verbal communication will also be important. Look for good eye contact, nonverbal cues, and the sort of encouragement you'd hope for in a leader.
Wouldn't it be fun to sit down with your Ideal Manager profile and evaluate our fictional bosses? How would Miranda, Michael, Ron, and Bill stack up? They might not end up being the bosses you'd want to work for, but with some preparation and observation, you can increase your odds of landing the ideal job – and getting the ideal boss.
For more information on preparing for your interview, be sure to download Advanced Resources' Interview Prep Guide.