Today's employees want meaning and purpose in their work lives. Every element of people leadership has the potential to highlight and reinforce this meaning. That, in turn, enables leaders to win more enthusiastic buy-in for their strategic plans – helping the workforce pull together in times of change and succeed.
Fostering a culture of engagement touches all aspects of the employee experience, from recruitment to onboarding, leadership development, and continuous improvement. An intentional, multifaceted approach ensures a positive business culture.
Organizations need to embrace best practices by adopting the lessons of today's top thought leaders. Let's look back at our four favorite themes tied to employee engagement shared by panelists from our recent events:
1. Simplify Employee Goals
What is the key to expanding a team's bandwidth and desire for new knowledge? According to Tim Foley, Director of Organizational Effectiveness at Navistar, Inc.: simplicity. People want to be confident in their skills. They also aspire to be autonomous while making a difference with what they do. Managers should set 1-3 goals so employees can focus their efforts and grow into internal experts.
Read: Performance Engagement: An Event Recap
It's also important to make sure that your employees are part of the goal-setting conversation. Instead of dictating goals for your employees, include them in the development process. Have a conversation around why each goal is important to the business, the team and their career growth.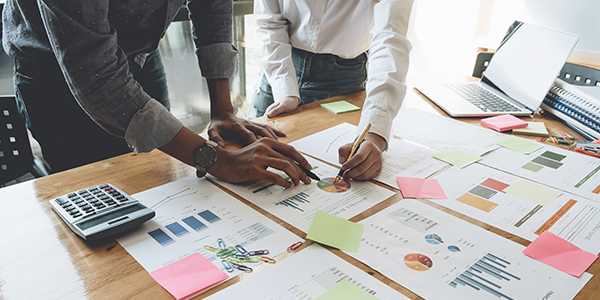 2. Utilize Coaching & Development to Curb Turnover & Churn-over
"People are leaving their leaders – not their company – because they're not getting what they want or need," said Marissa Meadows, Vice President of Human Resources at Vital Proteins. She focused on the power of coaching and development to curb both turnover and "churn-over," or loss of personnel after a leader leaves the company.
Coaching builds relationships of stability and trust between employees and leaders, making companies less likely to experience a domino effect of turnover. Coaching can also be linked to your goals for the year, driving alignment and focus by providing resources for the specific challenges at hand.
Read: Coaching & Development: An Event Recap
3. Recognize the Importance of Building a Diverse Workforce
Diversity has gained increased recognition as one of the crucial elements of ongoing innovation.
Troy McIntosh, Head of Diversity and Inclusion at U.S. Cellular, has helped his company to become an industry leader in Diversity, Equity & Inclusion (DE&I) by championing the value of diversity. "Diversity today is far more than gender, skin color, or age," he shared. The company has equipped leaders to have safe conversations about difficult issues.
To make this possible, support and alignment are critical, requiring commitment at all levels. In particular, CEO support is indispensable. Without it, there are hard limits to what is possible. Support and alignment from the Human Resources department and other major business partners also helps clear the path and accelerate positive change.
Read: Building a Diverse Workforce: An Event Recap
Getting started with your company's DE&I strategy? We recently hosted a round table focused on creating a successful diversity and inclusion committee, as well as how to create a diversity plan.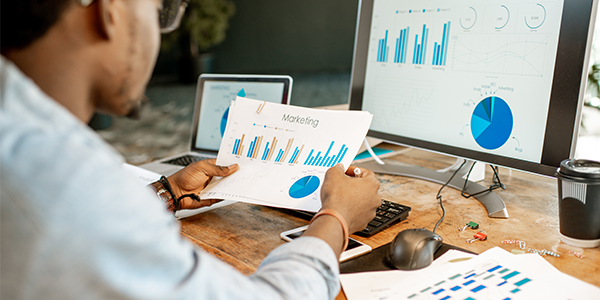 4. Listen & Respond to Employee Feedback
Bill Davidson, SVP & Global Head of HR at IAA, discussed the significance of employee feedback. Bill's team amplified employee voices using monthly organizational surveys designed to yield actionable insights. Acting on employee needs resulted in IAA being named a "Great Place to Work" for its "People First" culture.
Read: Thinking About Work Differently: An Event Recap
On the other hand, not listening to employee feedback can have consequences. According to a survey, "38 percent of employees felt that when leaders dismiss their ideas without entertaining them, they tend to lack initiative." By encouraging employees to share their ideas, leaders have an opportunity to empower their people.
To find out more about our thought leadership speaker series or be notified of upcoming events, contact us.